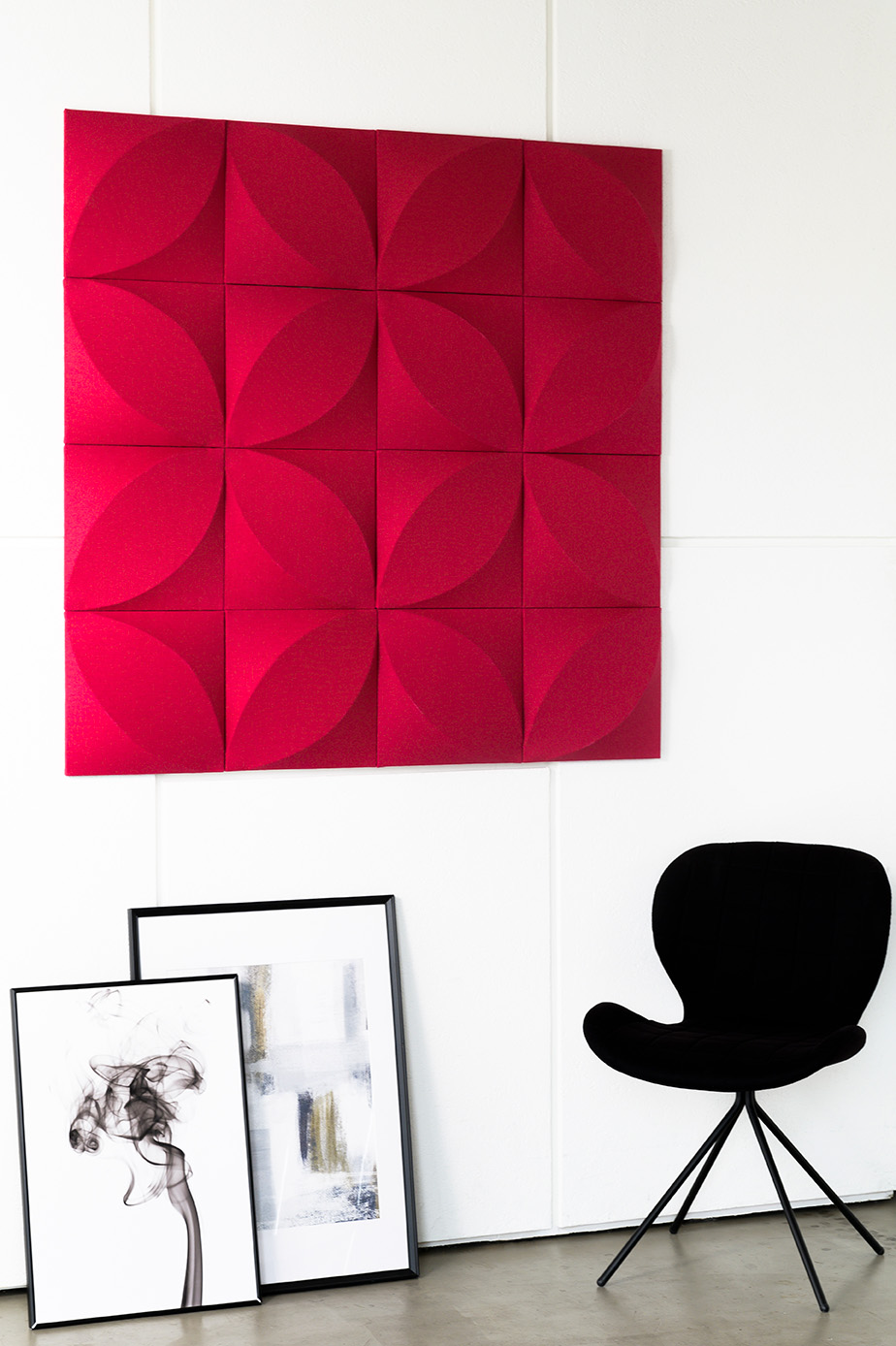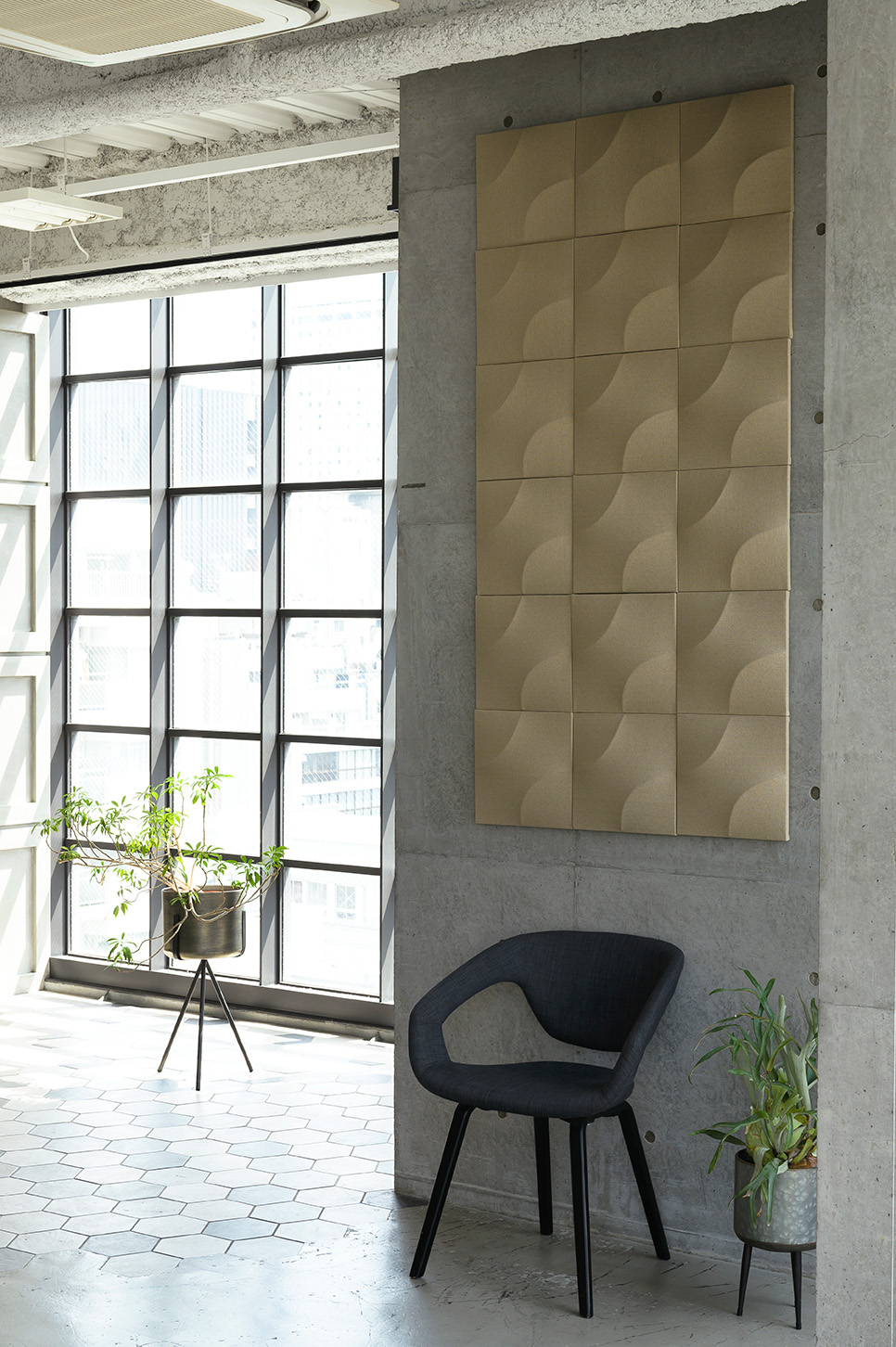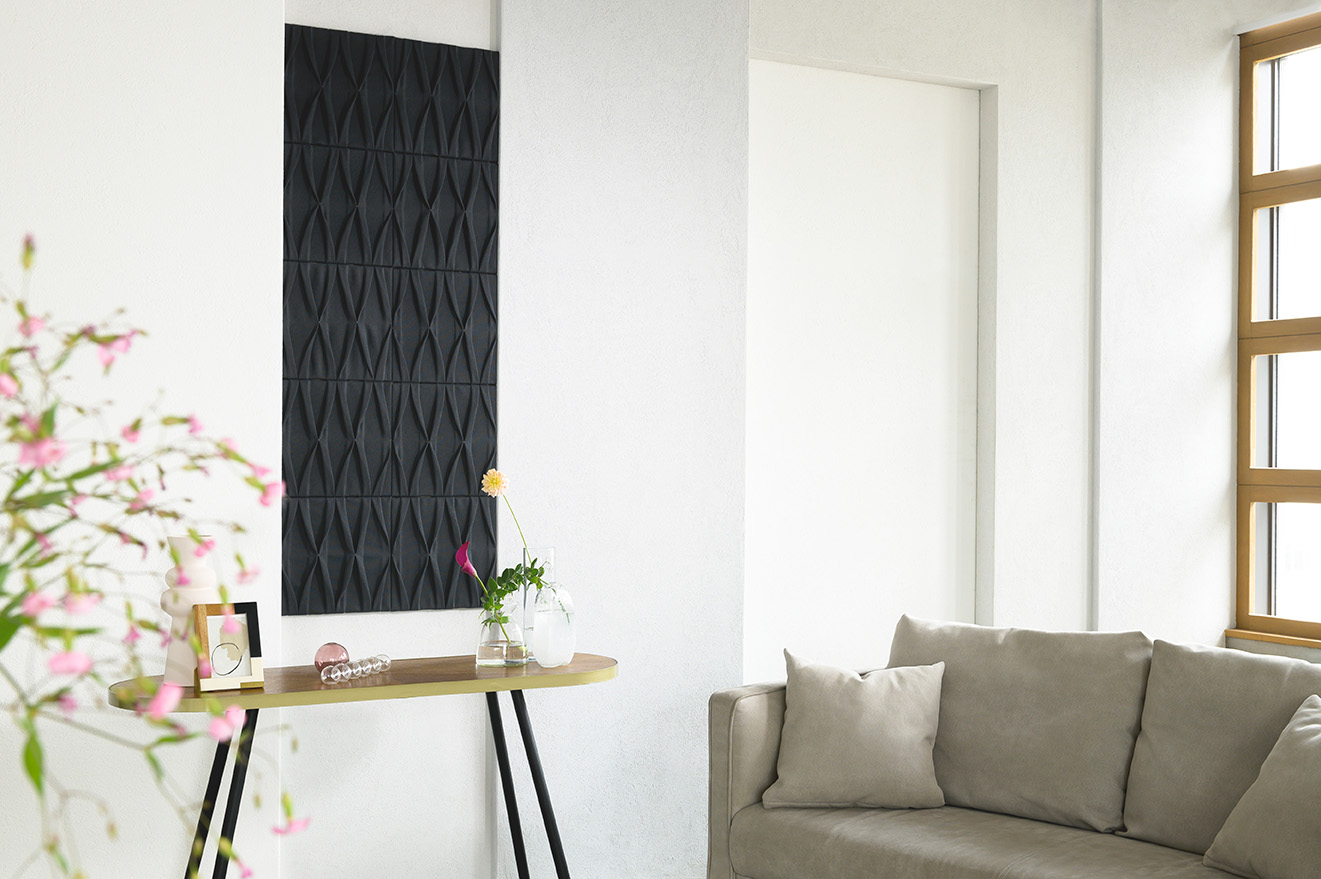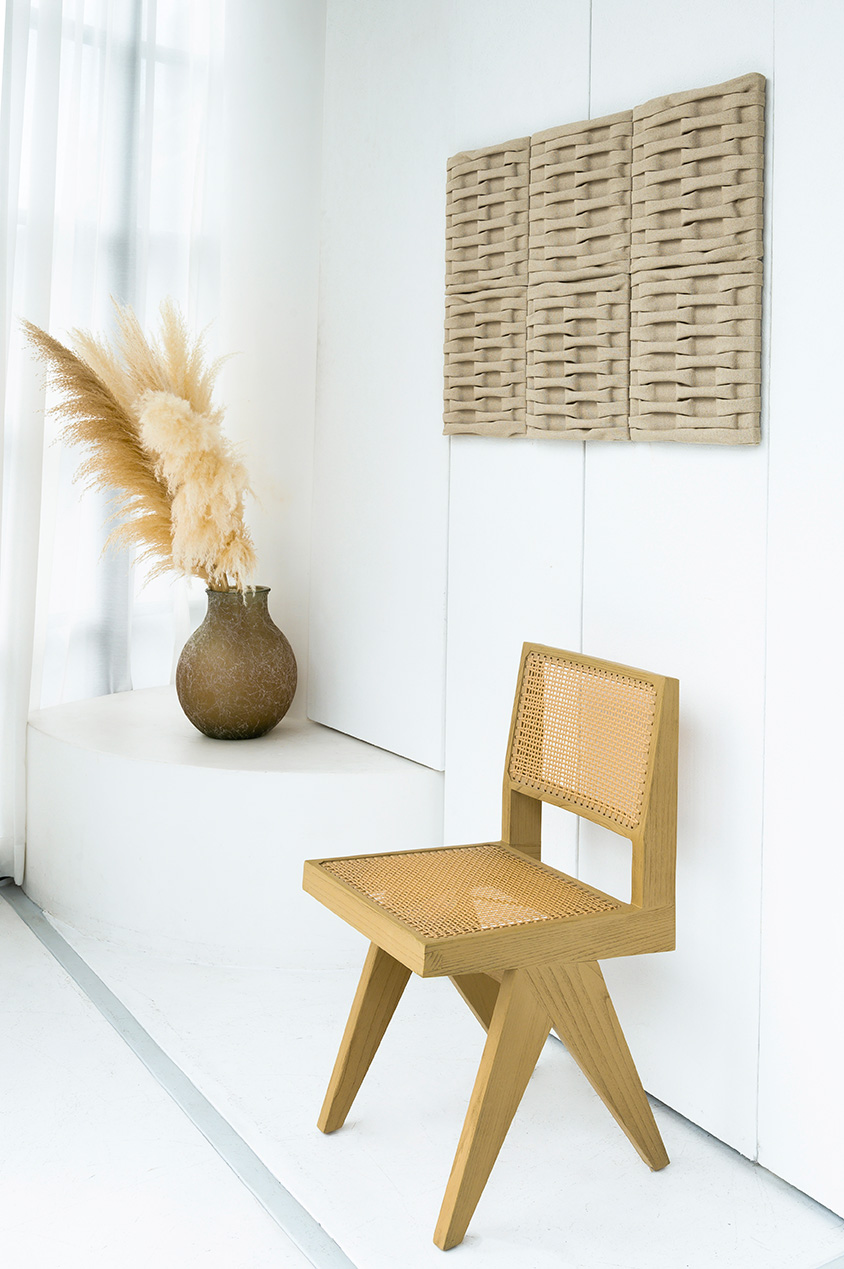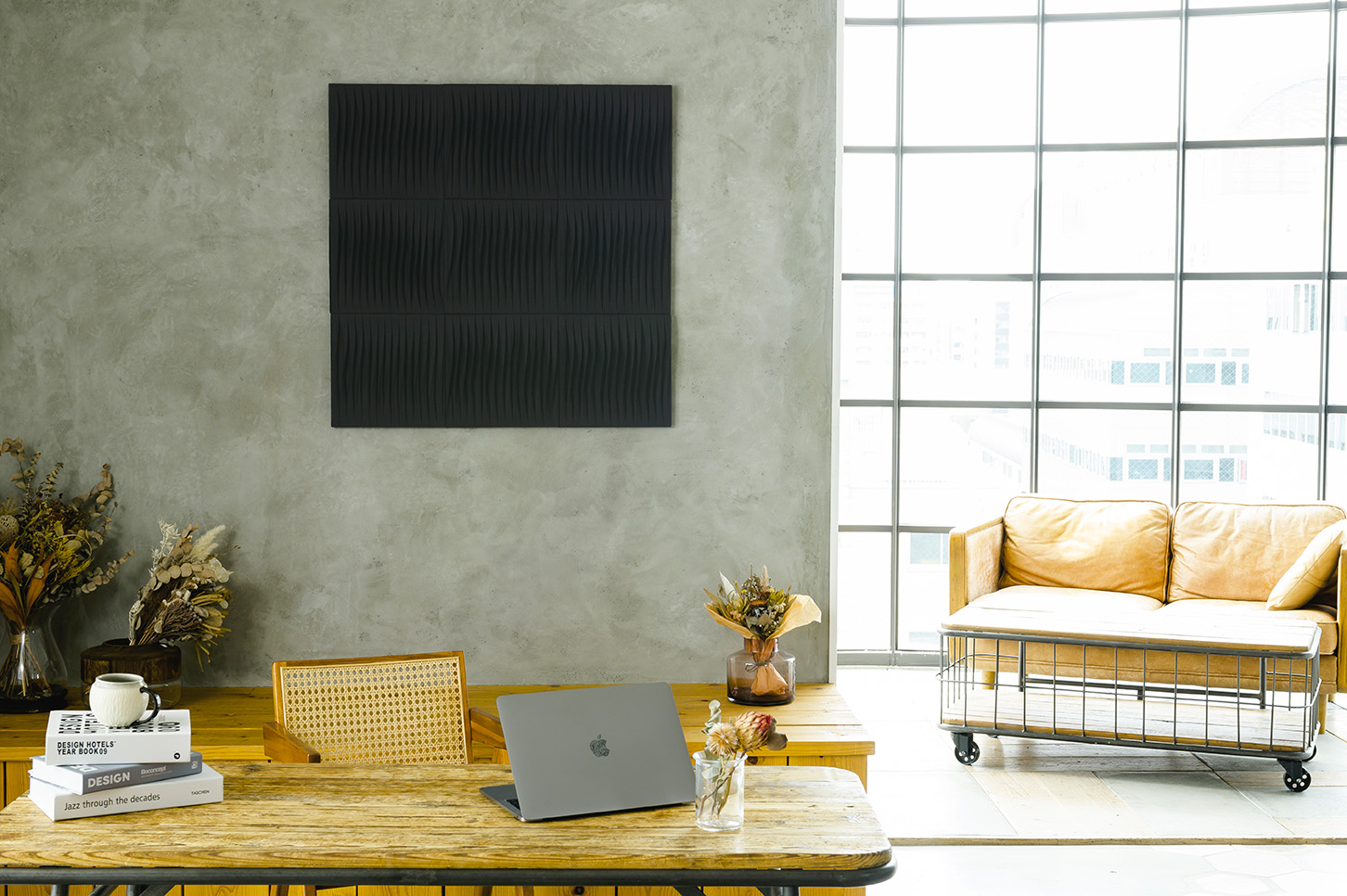 We are ZAMA.  Creative art and design products maker based in Kyoto.
ZAMA is a brand that creates acoustic products using sustainable materials, artistic designs, and other elements to provide a comfortable and high-quality space that addresses everyday noise issues that we may not notice in our daily lives.The brand offers an acoustic wall covering with sound absorption properties that closely mimic an ideal soundproof wall.
In a market that's often more focused on functionality than good looks, ZAMA stands out as a beautifully designed product. We believe that it should be not only functional but also beautiful and sustainable.